KITTY CAT TREADMILL
Regular price
Sale price
$42.00 USD
Unit price
per
A cat's need to scratch is instinctive. It helps them to sharpen and remove the dead outer layer of their claws, stretch and flex their bodies and work off energy. By using the Kitty Treadmill, you are helping your cat stay active and healthy. The Kitty Treadmill provides your cat with a corrugated scratching surface, while helping to protect your furniture from claw damage.
The Cat Treadmill will surely satisfy your cat's natural scratching instincts, while encouraging appropriate scratching behavior.

Made from renewable resources

This product is also light weight. Will last for a very long period of time because of its durable sisal and slight incline.

These Cat Treadmills are more than just cat toys - they're fun with a purpose and will help save your furniture from being the scratch board.

The regular Cat Treadmill measures approximately 18" in length by 11" in width by 2" incline. The Deluxe Cat Treadmill measures approximately 24" in length by 12" in width by 2" incline. It features slightly heavier wood and larger legs making it ideal for larger cats or multiple cat homes.
Share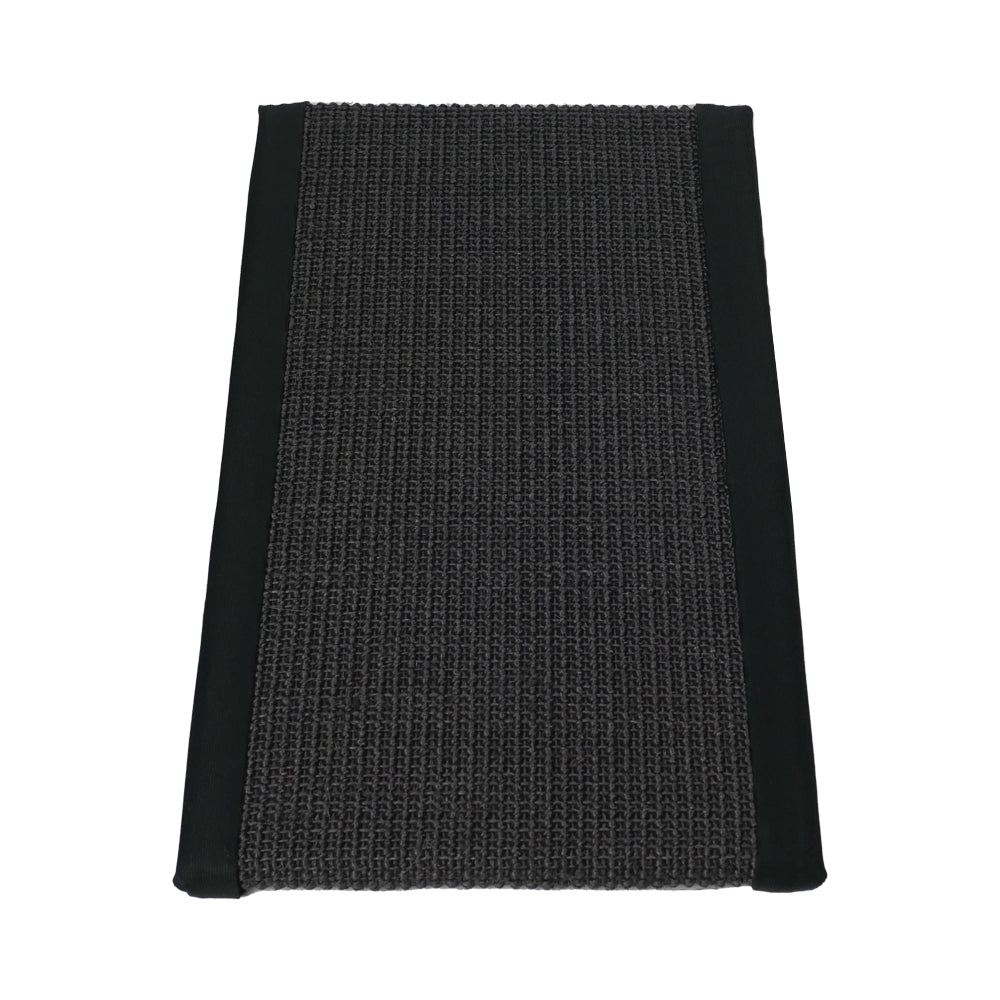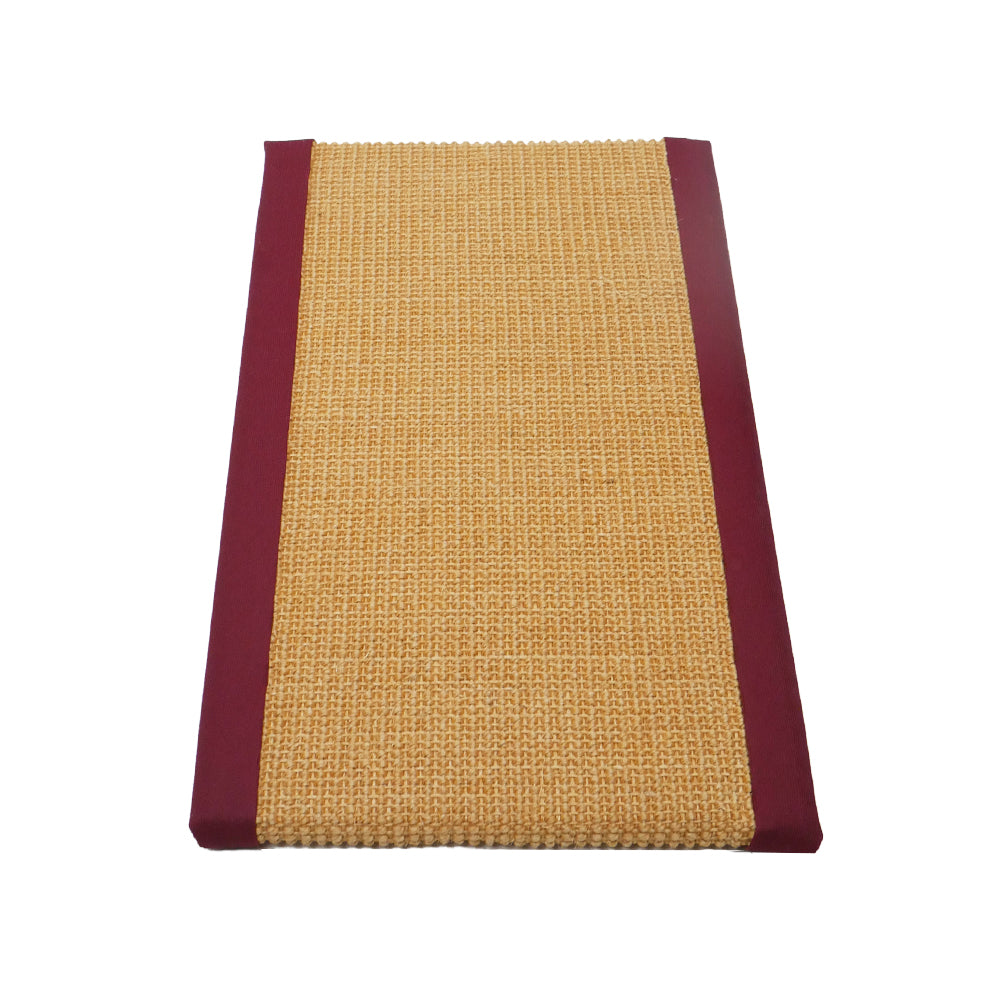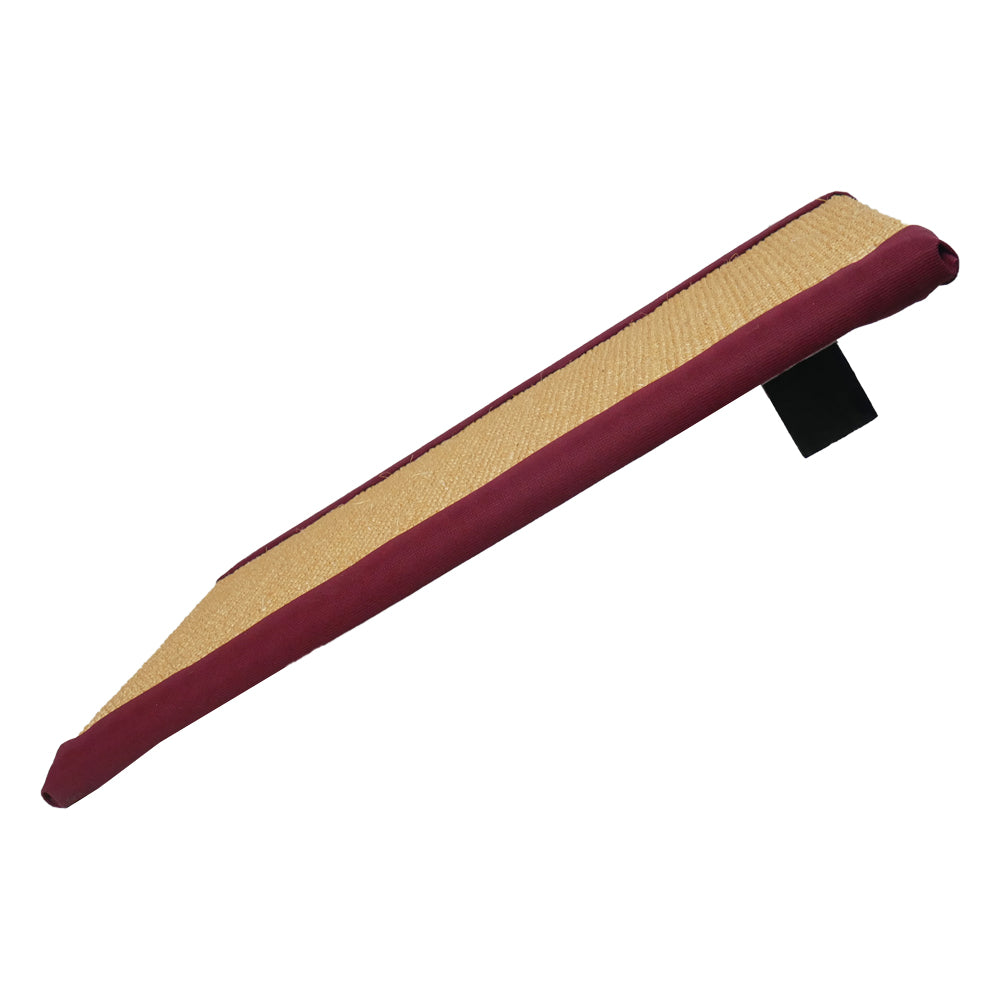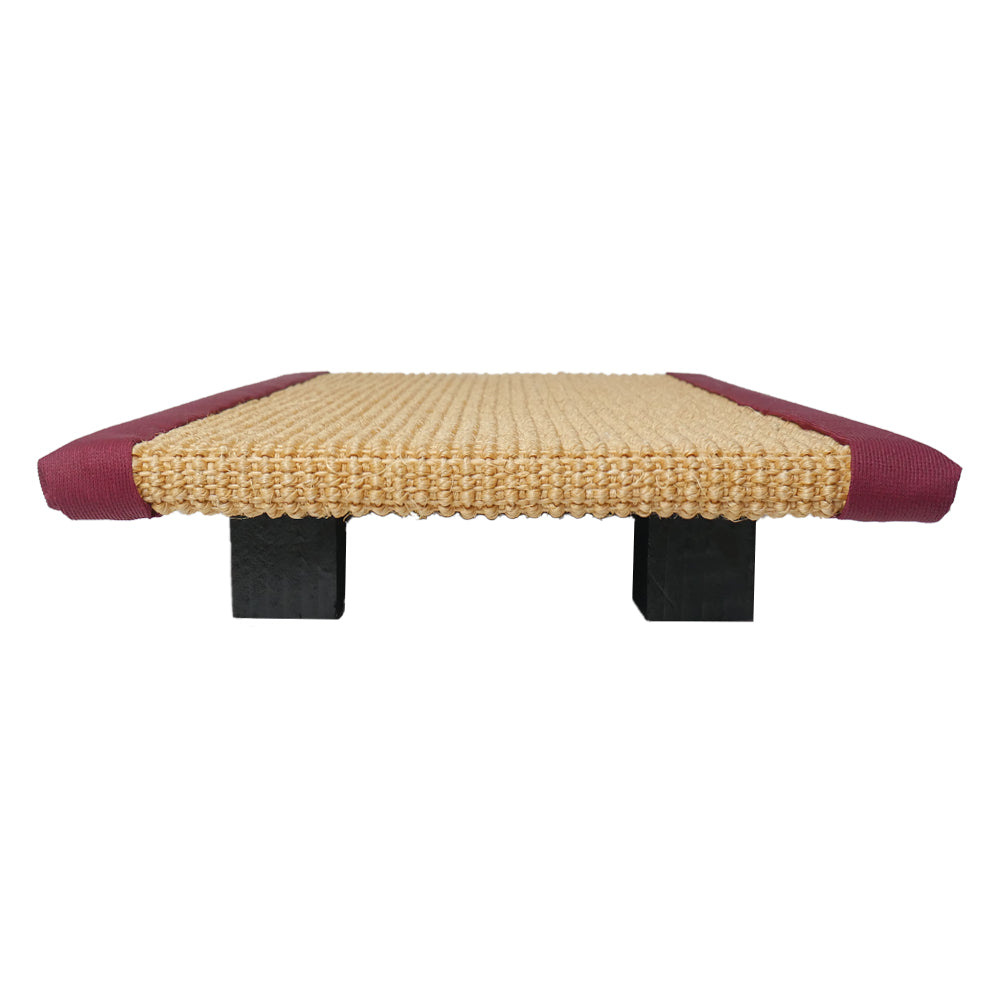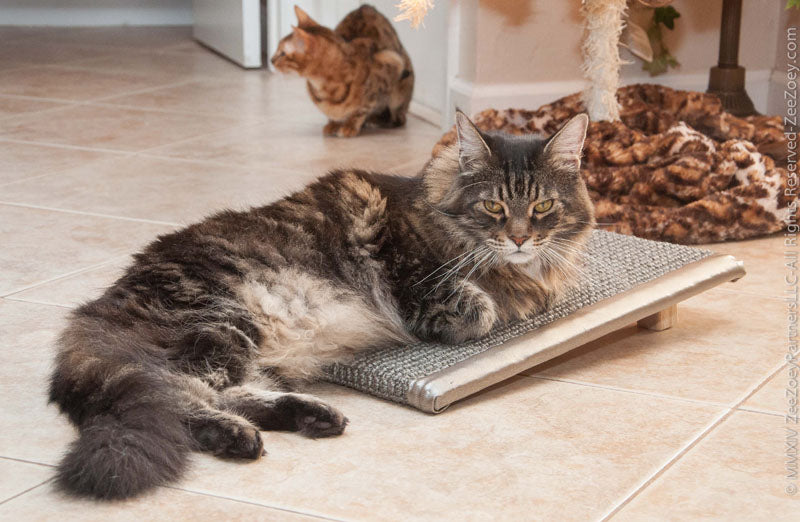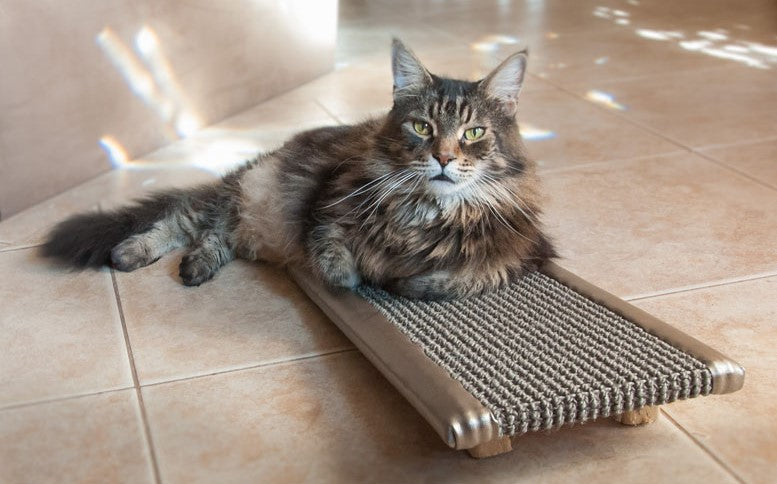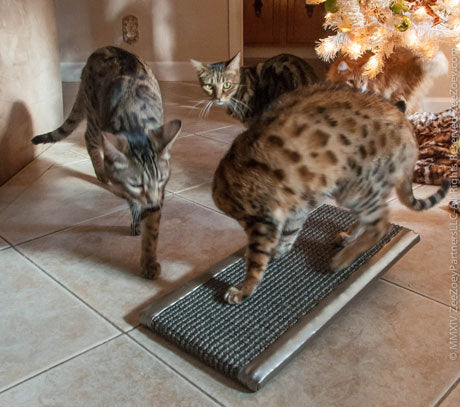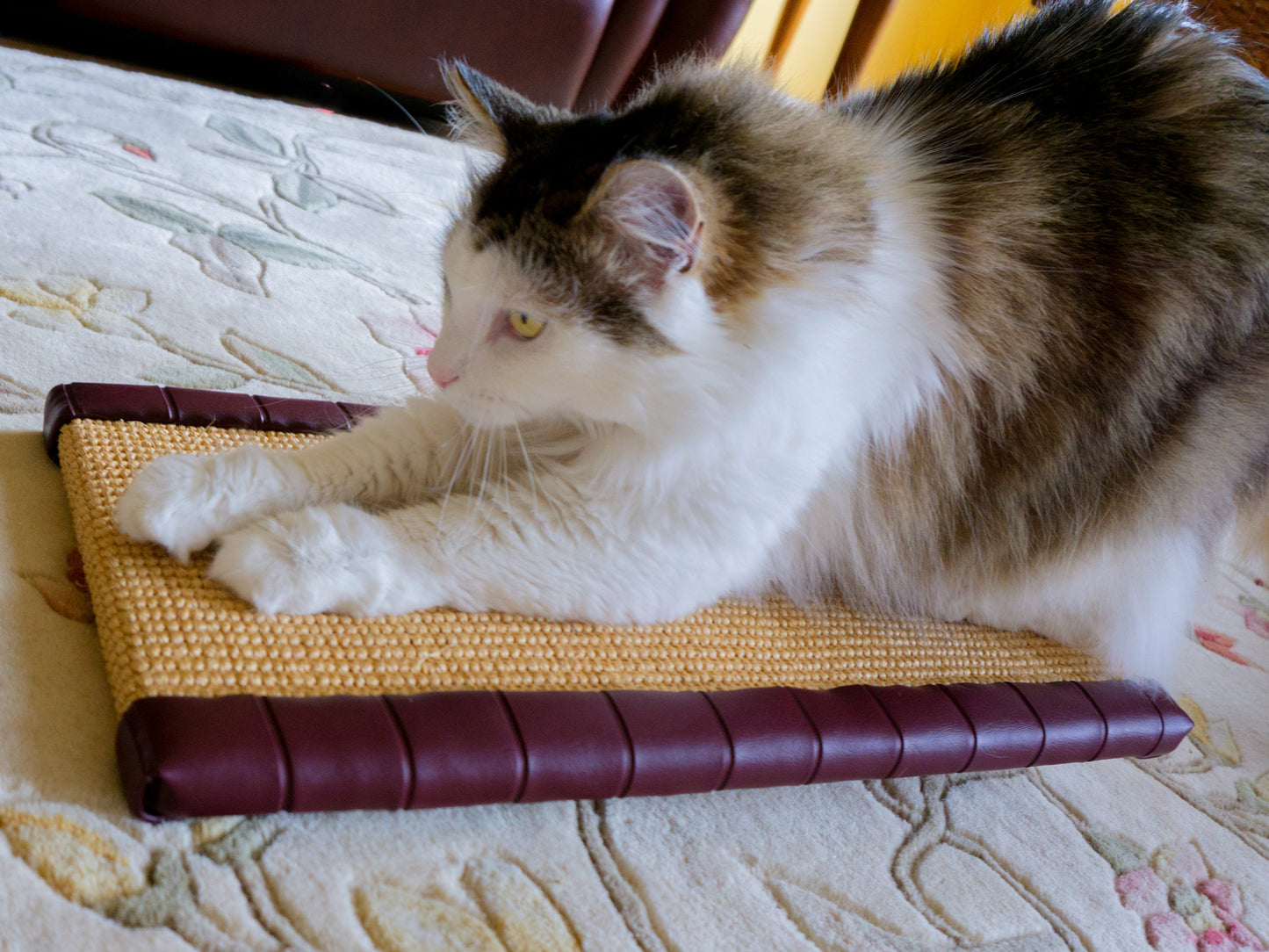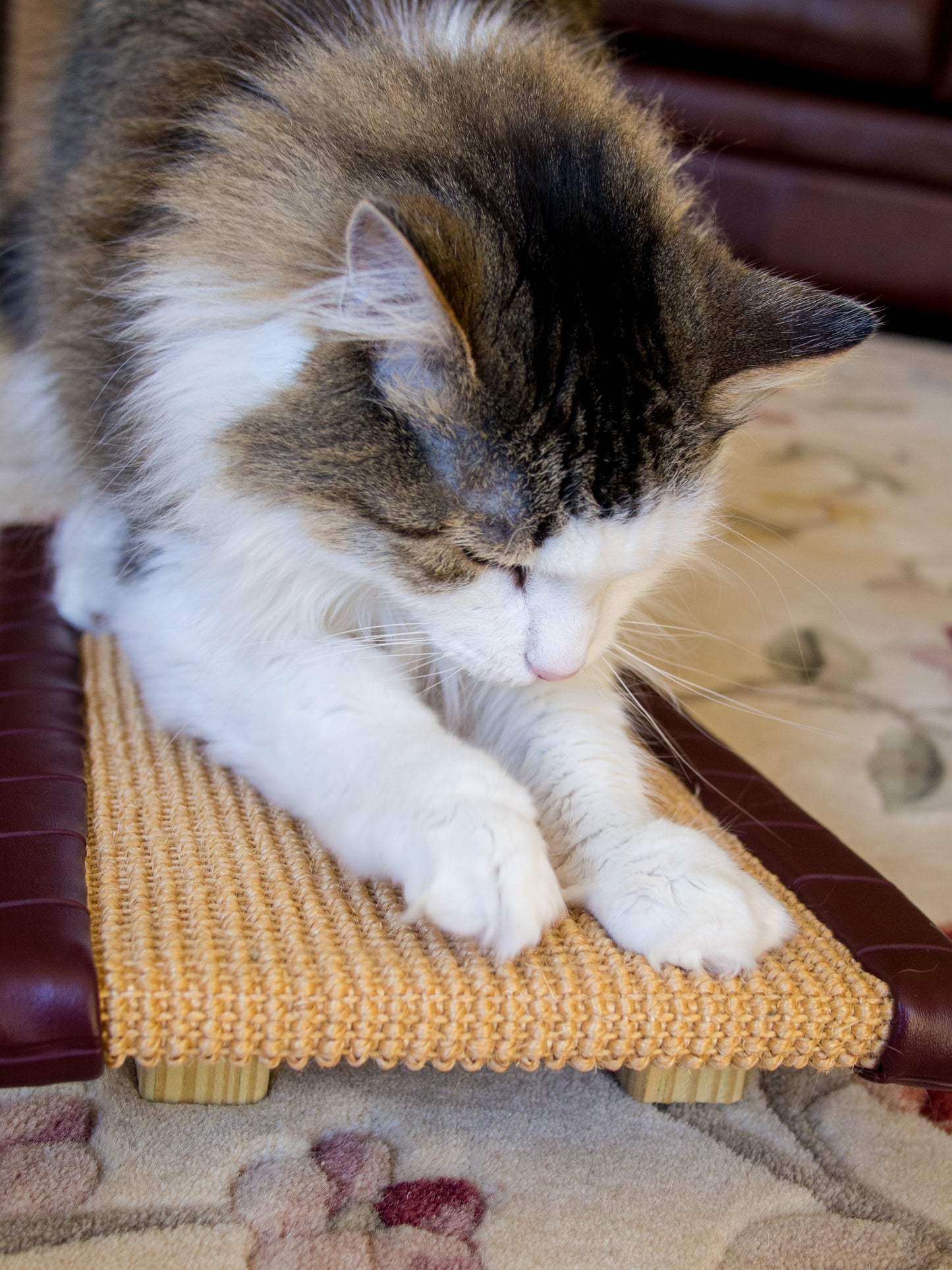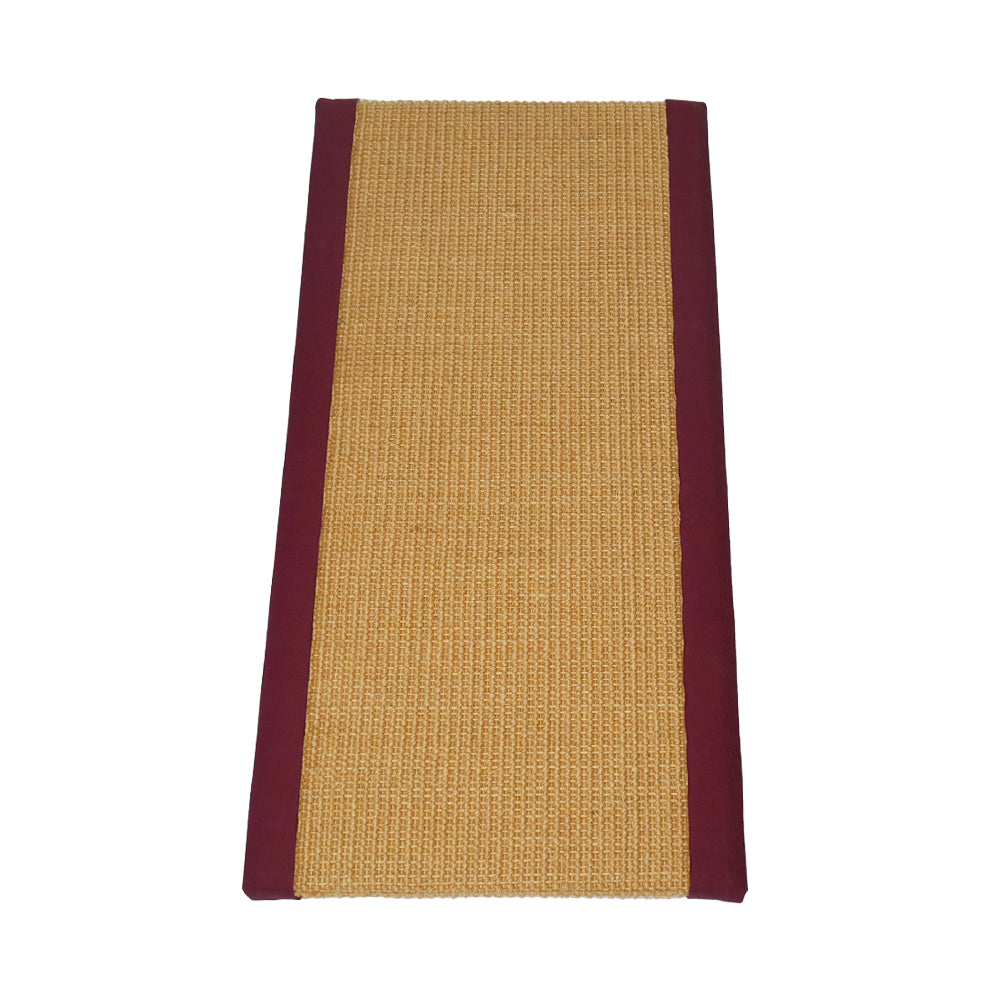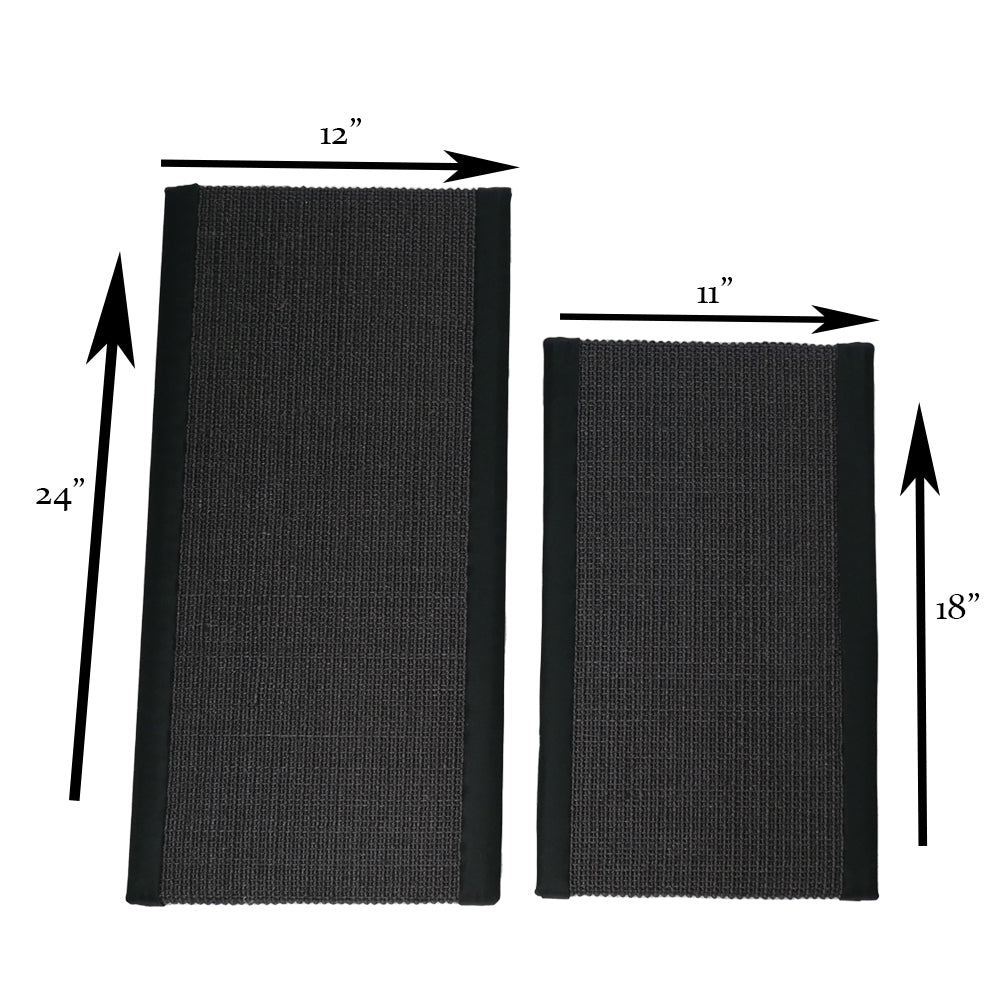 Replaced a similar version cat scratcher
I couldn't find a "treadmill" in black to replace the one my cats used to death until I happened upon Royal Cat Boutique. My cats took to it immediately with no retraining from the old one and it is very sturdy. A plus that it matches my decor!